Offices let at Magna House Staines to Menzies LLP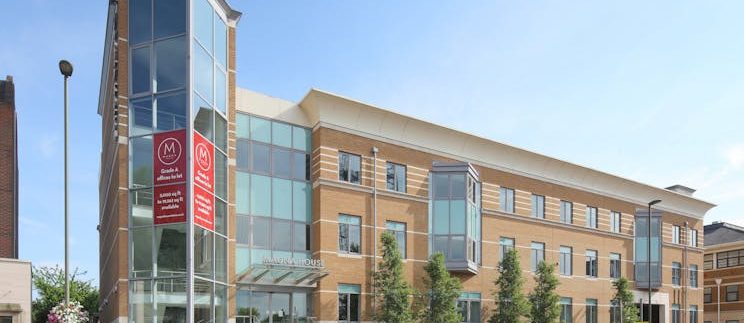 Christopher Thomas are pleased to have been involved in the letting of the 9,000 sq.ft. second floor office of Magna House London Road Staines having acted as the acquisition surveyor for Menzies LLP. With a long association we sold the former Menzies business premises in Fairfield Avenue Staines some 18 years ago, relocating them in their newly acquired Menzies LLP form to 64 High Street Egham. This was followed by a relocation to single floor offices of a similar size at 36 Station Road Egham and now a return to Staines.
Menzies LLP move back to Staines is most welcome news, highlighting the provenance of the town from a business perspective – good mainline train access to London, neighbouring Heathrow, pleasant shopping and riverside amenities, quick M25 access.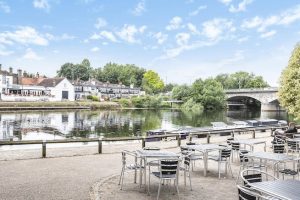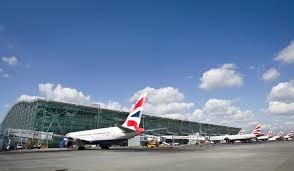 We have the fortune of additional quality office availability in the town at Charta House, Church House, Friendship House, The Old Station, and Old Bridge House.

We're always here to assist existing and new clients. So if you're looking for office space regionally or require expert advice through the process of sourcing and selecting your next work environment, by all means do let us know, we would be delighted to help you.
Christopher Thomas
AssocRICS and RICS Registered Expert Witness Surveyor