Windsor offices to rent – working from home / working from the office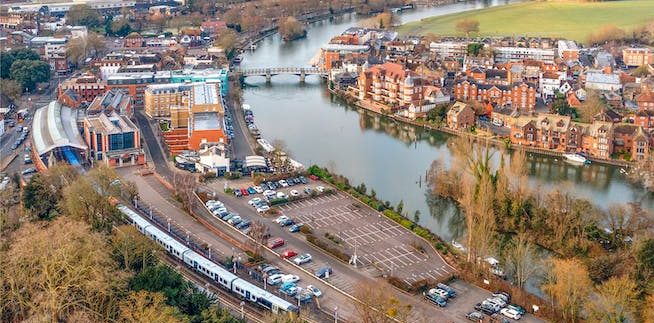 Windsor offices to rent provides a broad range of opportunities relevant to the many businesses progressing through the working from home / working from the office dynamic. Whilst the pandemic proved WFO is not necessary the WFH revolution has highlighted the need for a group place to meet – and work – from the office. We will address the data science behind this in a separate article.
As we're in the market on a daily basis our experience of the market transition / consultancy is hands on – from small cottage industry business through to major international corporate organisations.
With 26 years behind us as an organisation, in our Managing Director's case 40 years of client dedication, we are fortunately one of the most active commercial property agents and surveyors with the most market supply in particular in Windsor, with a great selection of further space throughout The Thames Valley, West London and Surrey areas –  an excellent range of size of business space from 2 person space through to headquarters premises capable of 100 or so people.
Great space to explore includes Riverside House Windsor see www.riversidehousewindsor.com providing 4,579 sq.ft. to 12,952 sq.ft. with excellent parking.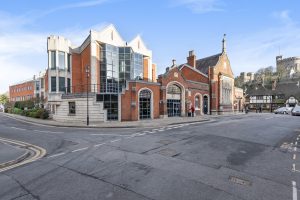 Saxon House Windsor – see www.saxonhousewindsor.co.uk providing 3,217 to 8,250 sq.ft. right in the town centre business district.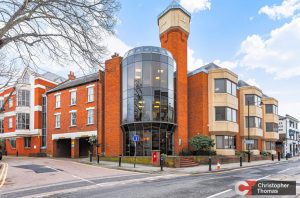 To explore our current 60 plus instructions you can look at our 0ur web site Property Search for offices at https://chthomas.com/find-a-property/properties
For an exciting choice of well-presented space and a friendly response do contact us for a discussion and helpful market guidance.