New Windsor offices – lease advisory and marketing
We are delighted to have been appointed as lease advisory surveyors by the owners of One High Street and are in the process of bringing some great office space to the market at Riverside House – circa 4,500 sq.ft up to 16,500 sq.ft. which has fantastic town centre parking. In addition, with Take 2 relocating to Fitzrovia, we have been instructed by the owners of Saxon House to commence marketing of their ionic office next to Bachelors Acre.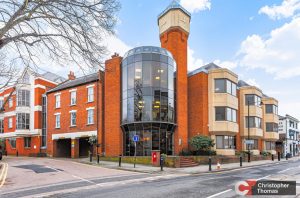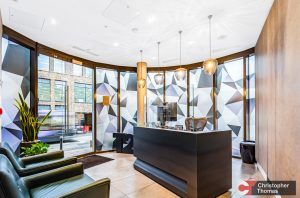 Take up of office space in the past two quarters has been higher than pre-pandemic levels. We're expecting local demand to be fueled further by London firms looking to relocate to out of town regional centres. We're also experiencing a lot of "market right sizing" with businesses readjusting and shuffling the amount of office space required in this post Zoom/ Teams homework mix of operating. 
There are some exciting opportunities. Do talk to us if you require advice or as an occupier are looking for some great office space to relocate to or add to your existing. We are always delighted to meet existing and new clients.
Christopher Thomas AssocRICS