A Slough Windsor and Staines Flurry of Christmas Lettings and Sales

We're pleased to report past few weeks strong end of year activity with several significant transactions throughout our core region and a firm pipeline of lettings and sales for 2021, some of which are outlined below.
Most of the transactions are for long established clients although we're always pleased to welcome new and have just completed the sale of Unit 8 Elder Way Langley Slough on behalf of a new client, Berks Properties Ltd. The 3,200 sq.ft. unit has been bought by Berkshire Roof Insulation at a figure not far from £600,000.
Near Junction 7 of the M4 set back from the Bath Road between Slough and Burnham we have sold Unit 1 Progress Business Centre Whittle Parkway Slough for the former owner Orchard & Shipman who have taken a leaseback of 4,200 sq.ft. at a sum in the region of £1 million plus VAT. Last year we disposed of a legacy office building for Orchard & Shipman, which involved a grant of a new lease to on-line retailer Tikkiboo and a surrender of a previous lease, which was extinguished.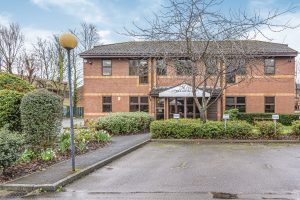 On the letting side – in addition to the two recent lettings at Queen Caroline House High Street Windsor – we have just overseen the  exchange of contracts for 6,550 sq.ft of first floor space at York House Sheet Street Windsor to Nagwa.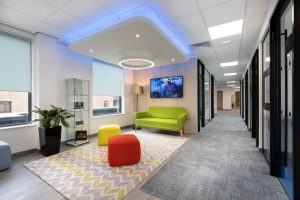 And on our last official working day of the year we have let the well located retail showroom premises, 39 Clarence Street Staines upon Thames, in a strong position which overlooks the bridge, to Surrey Fireplace and Stoves on behalf of one of our landlord clients, who we have acted for since 1994.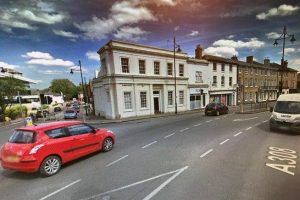 May we wish our clients and customers the very best during the Christmas break – and a busy 2021.
Christopher Thomas AssocRICS