Riverside House Windsor – new appointment as lease advisory consultants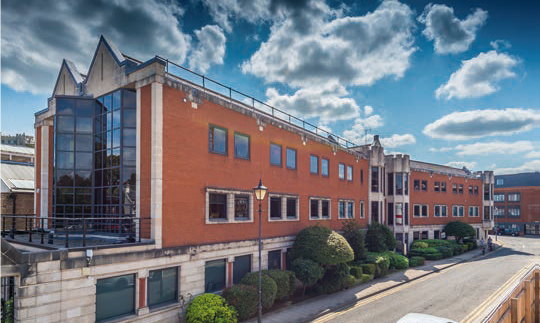 Christopher Thomas have been retained as lease advisory consultants by the owners of the very attractive Riverside House offices, some 25,000 sq.ft. situated adjacent to The Riverside Station also within short distance of The Windsor & Eton Bridge and Home Park, looking towards Windsor Castle.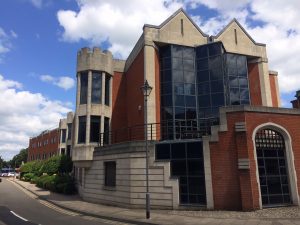 We act for owner clients of various similar sized offices throughout Windsor, amongst which the larger are York House, Morgan House, Royal Albert House, Assurant House, Amberley House and Queen Anne's Court.
Our knowledge and activity within the Windsor office sector is probably better than any other practice. We often work collaboratively with other firms of surveyors and agents who require detailed market information or advice – for  owners and occupiers alike. This demonstrates our passion skill and work rate for this important sub sector of the Windsor property market as well as our larger Thames Valley, Surrey and London reach.