Christopher Thomas top the Windsor and Staines Office Transaction League

Christopher Thomas are top of the Windsor and Staines leader boards for the largest number of office transactions, for the second year running. Co Star, a leading property information services provider has recently confirmed the result of their annual survey. The two towns form a part of the core of our Thames Valley, Surrey and Greater London coverage.
WINDSOR Co Star Table Office Lettings and Sales
                Company Name

Deals in 2018 – Co Star Statistics

                        Agent

        Number of Transactions

         

            Christopher Thomas

        20 Transactions
                       Others
          4
                       Total
        24 transactions
Christopher Thomas's contribution represents 85% transactional market coverage.
This makes us the most active agency and surveying firm, retaining the highest level of expert knowledge of the types styles and shapes of transactions and market terms. Here are just a few of the properties we have been privileged to help clients with.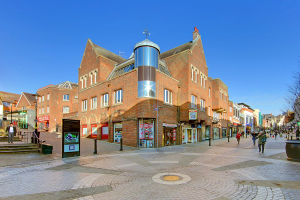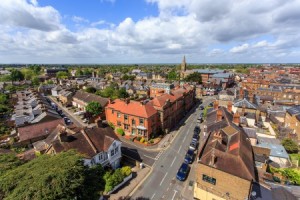 Amberley Place Windsor                                  Admiral House Windsor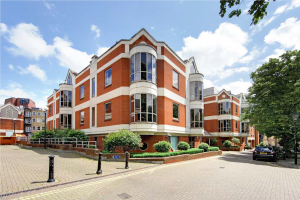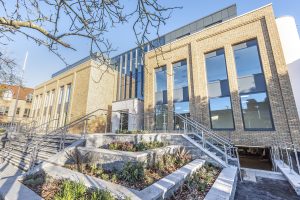 Morgan House Windsor                                   York House Windsor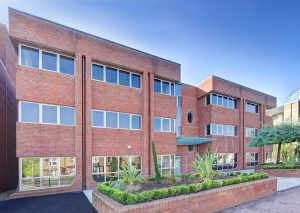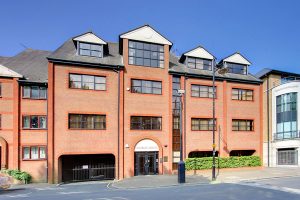 Elizabeth House Staines                                  Church House Staines
We also maintain the accolade of achieving the highest Thames Valley office rent at £41.50 per sq.ft.
Do contact us for more information, attention to detail and the skill to provide first class advice and action.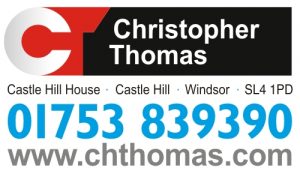 The property featured at the top of this article is Assurant House Windsor, occupied by our client En Route International, 11,550 sq.ft. for whom we recently renewed the lease for a further term, as well as creating Business Rates savings.