Morgan House Windsor 100% offices let with latest and last to Round Square

The commitment to the refurbishment of Morgan House,generating Grade A office space and the highest office rent in The Thames Valley, has finished its round of lettings with the latest and last to Round Square. Christopher Thomas have worked hard to secure interest from various international corporates, with lettings taking place prior, during and shortly after completion of the multi million pound upgrade.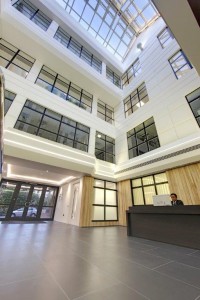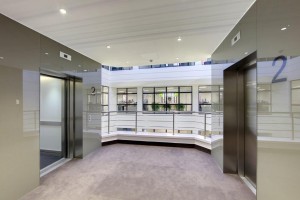 The result of a flexible approach, is a mix in take up of space ranging from 1,442 sq.ft. as a part floor to entire and multiple floor lettings of up to 13,955 sq.ft. – in a total building size of some 30,000 sq.ft.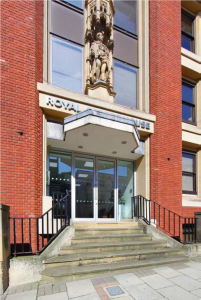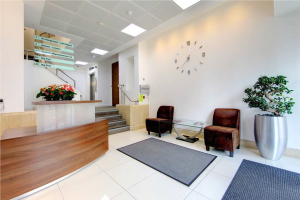 In addition and as part of the same landholding, we have also let the top floor of the neighboring Royal Albert House, circa 2,550 sq.ft.
Levels of rents achieved throughout vary between £35 per sq.ft. and £41.50 per sq.ft.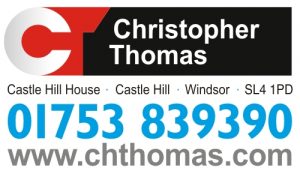 Established 1997