Subrosa Welcomed at Friendship House Staines

Christopher Thomas are delighted to have let the ground floor 1,980 sq.ft. at Friendship House adding to the 1,890 sq.ft first floor letting to IDG Europe last month.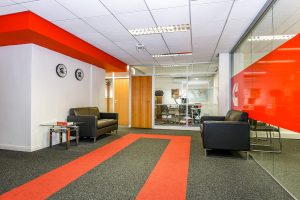 Having acted for the owners of Friendship House since the 1990's the office, directly opposite Staines Station, and with good parking, has always proven to be very popular. The premises have been taken care of and updated over time, providing excellent work space accommodation.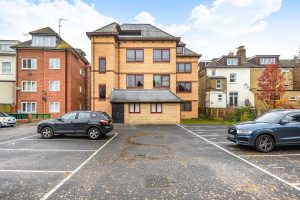 Niall Burns, Chief Excutive Officer of Subrosa says "Christopher and his team could not have been more gracious in helping us to sort out our office accommodation needs over the past several months"
CoStar, an industry data portal, has recently produced yearly statistics showing Christopher Thomas have conducted between 3 and 6 times more office transactions in Staines than their competitors, making us the most active and expert commercial property agency and surveyors in the locality.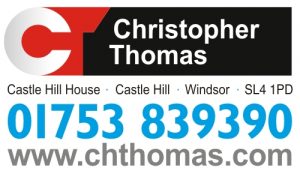 Established 1997