Popular small Windsor office suites all going going gone

Christopher Thomas are pleased to act for clients with large and small offices and those looking for the same likewise – so we're delighted to have a fully let compliment of office small suites at Dukes House in Windsor High Street, similarly with 27 Sheet Street. For smaller space over the Summer and Autumn we've welcomed The London College of Style, Telemark Construction, B&K Building Services, Windsor Chauffeur Services to mention just a few.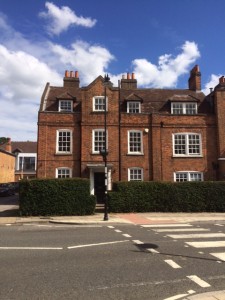 27 Sheet Street Windsor
We  have some excellent space available at Castle Hill House, King Edward Court and Claremont House and have just been instructed to market some slightly larger space at Queen Anne's Court Windsor.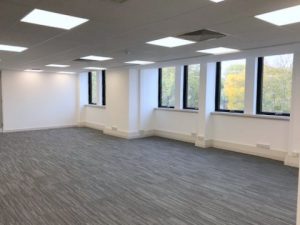 Queen Anne's Court
Do contact us for further information and appointments to view any of the excellent office space we have to let whilst stocks last. T 01753 839390 or e mail info@chthomas.com