Altapay take the last floor of Amberley House Windsor

2018 saw a busy summer with office lettings and sales occurring at a regular pace throughout the region, so it's a pleasure to report another Windsor office letting –  the last floor of Amberley House to AltaPay Payment Solutions, relocating from Slough, adding to their Central London office in Moorgate and European Head Office in Denmark.
The offices extend to 3,342 sq.ft. and the entire building, now fully let, extends to approximately 9,500 sq.ft. Christopher Thomas have let the other office space at Amberley House to Lediant and DataStax.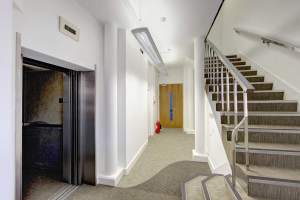 Each floor is single open plan being the most popular form of letting at the moment – although characterful offices are in demand too, particularly in central Windsor.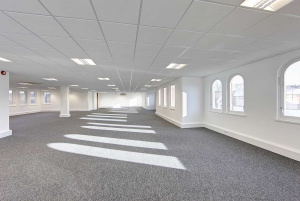 AltaPay add to an attractive list of international corporate occupiers who Christopher Thomas have brought to the town centre, numbering over the past few months Tetra Pak (Swiss), Konami (Japanese) and Precision Effect (United States).
For more detailed and expert Windsor office letting and regional market advice contact Chris Thomas or Ed Mason. Tel 01753 839390 or e mail info@chthomas.com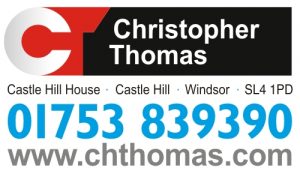 Established 1997