The changing face of Sunningdale retail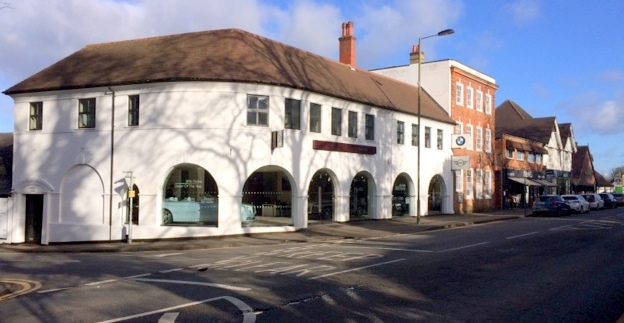 With the High Street evolution taking place, destination retailing has become the natural thread of a healthy balanced shopping environment, particularly so in attractive villages – as is the case of those villages and towns surrounding Windsor Great Park with its stretch between the Windsor and the A30.
Christopher Thomas have guided the retail mix in Sunningdale centre. With strong demand and interest in available shops, the village is now almost 100% let up and occupied.
Amongst those lettings which have taken place the cobblers at 4 Station Parade Sunningdale has been replaced by a national bank, the estate agents at Broomhall Chambers has been replaced by a barber and a piano shop. Opposite them at Broomhall Parade an off licence / grocery store has been replaced by a smart multiple estate agent. The former hat shop has changed to a bridal wear shop –  and the estate agent that was at the end of the same parade is being replaced by a beautician. All rather musical chairs (particularly the piano shop who are redeveloping their existing site in the village). All transactions were undertaken by us.
Becoming available shortly is The National Westminster premises next to the Rolls Royce and Sytner BMW showroom.
Do contact Christopher Thomas for expert retail property letting and sales advice. We cover the entire region also dealing with business rates rebates, valuations, lease renewals and rent reviews. Tel 01753 839390 or e mail info@chthomas.com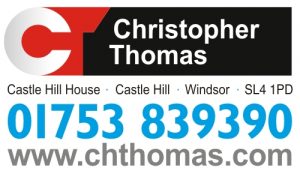 Established 1997