Retained by The Eye Academy Windsor as Regional Retail Property Advisors

The expansion of the welcoming and highly successful The Eye Academy multiple retail chain has resulted in the retention of Christopher Thomas to assist, advise and monitor the property aspects and portfolio of their various retail leases, which stretch from central London and throughout the Home Counties region. The business started several years ago with their flagship store at King Edward Court Windsor.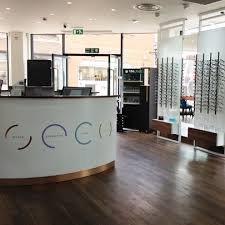 Having inspected referenced and reported fully, Christopher Thomas have already brought wise and considered advice to various matters and are delighted to be able to represent this dynamic and progressive business.

Established 1997