Assurant House Windsor – New Office Lease Signed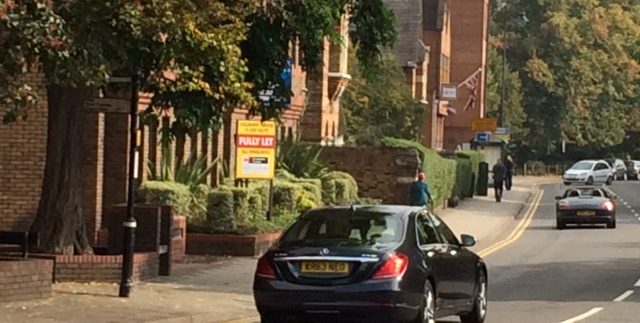 Assurant House has secured its future for another 10 years with a lease renewal negotiated by Christopher Thomas on behalf of En Route International. The property is owned by Comland. A decade ago Christopher Thomas acted as one of the joint letting agents following the premise's comprehensive refurbishment. The property was originally let to Assurant Solutions, a Fortune 500 organisation.

When Assurant decided to relocate, Christoper Thomas introduced En Route who were in nearby Winkfield. Assurant took back a sub lease of the ground floor for a while with En Rouite in the upper floors. This provided additional swing space thereby future proofing the projected need for additional office space. Having moved out altogether, Assurant are now based in High Wycombe.
En Route's lease renewal is for the entire 11,804 sq.ft. Christopher Thomas also help manage the property via their associate company Property Initiatives and are also in the process of saving further Business Rates having already obtained a S44 rebate.
Christopher Thomas are experts in the office industrial retail and related commercial property sectors. Contact us at info@chthomas.com or call 01753 839390 for more information and advice.


Established 1997