Totally Wicked in Egham, Chestnut grow in Windsor, Happy Weddings at Sunningdale

We are pleased to report a few more Christopher Thomas lettings which have taken place for clients in our region – a retail unit in Station Road Egham has been let to the multiple retailer Totally Wicked who took a lease assignment and are a new tenant of The Cardiff Property PLC who own a parade of shops and offices near to the Egham town centre station and level crossing.
Also earlier in the week Happy Weddings completed their new lease at 118 London Road Sunningdale opposite the Chobham Road junction and village shops.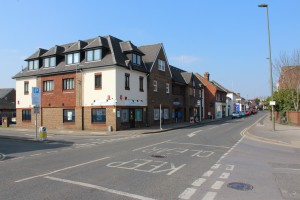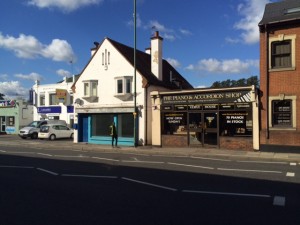 Station Road Egham                      118 London Rad Sunningdale
In addition to this we completed a new lease with Chestnut Learning who are already on the second floor of Queen Caroline House 3 High Street Windsor and acquired the first floor 1,710 sq.ft. on a new lease from their existing landlord.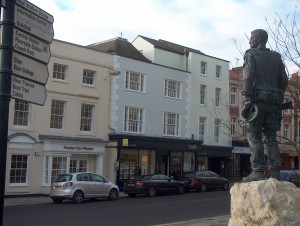 Queen Caroline House High Street Windsor
Following the recent letting earlier this month of the 700 sq.ft. office close by at Kingsbury House Sheet Street, to Omex, we now have just one floor available of approximately 675 sq.ft. For more immediate information see below and click on the link:
Contact us for expert advice in respect of office retail or industrial property throughout the Thames Valley Heathrow Surrey and London area. info@chthomas.com T 01753 839390

Established 1997