Costa Coffee come to Virginia Water and Winkworth Estate Agents to Sunningdale
Christopher Thomas are pleased to announce new retail arrivals at both Virginia Water and Sunningdale having let the new 1,550 q.ft. retail premises opposite Virginia Water station to Costa Coffee and 3 Broomhall Buildings Sunningdale, some 1,000 sq.ft. to Winkworth Estate Agents.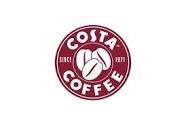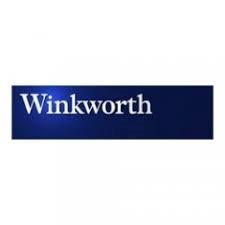 Both required Planning Applications for appropriate use with the respective local authorities – Runnymede Borough Council at Virginia Water and The Royal Borough of Windsor & Maidenhead at Sunningdale.
Christopher Thomas helped their landlord clients through the process.
For more information and expert advice contact us at our head office T 01753 839390 or e mail info@chthomas.com

Established 1997