Amberley House Windsor – CHBC Group secured as second tenant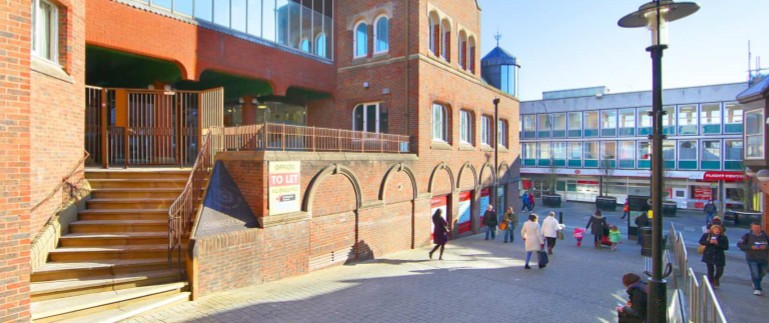 Christopher Thomas have let the 3,331 sq.ft. upper ground floor of Amberley House, a quality town centre office, to CHBC Group . This follows the letting of the top floor and part first floor 3,192 to Sigma Tau leaving just the very attractive main first floor 3,342 sq.ft. approx. with serious interest being expressed by a number of parties.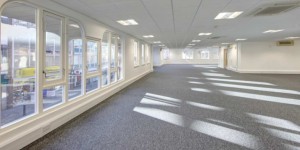 More regional office lettings will be announced as the month progresses.
Do contact us for detailed and expert advice across the various commercial property sectors. T 01753 839390 e mail info@chthomas.com