Various freehold commercial properties available from Heathrow to Sunbury, Staines, Egham and Windsor.

Christopher Thomas have sold and acquired various freehold properties for clients recently. As examples Wentworth House Staines 3,000 sq.ft approx. of offices sold a few months ago for more than £1 million and a parade of 4 shops in Virginia Water with upper floors for just under £ 2 million.
We are currently pleased to be able to offer the following with further details available on our web site www.chthomas.com
Pure Offices
Baronsmede The Avenue Egham 11,100 sq.ft approx. guide price £3.5 million plus VAT. We are in receipt of offers and are looking to close a sale shortly.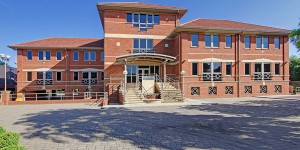 25 Victoria Street Windsor 1,000 sq.ft approx. with 2 parking spaces. Guide price £650,000. Good interest being shown. The premsies are in the process of being redecorated.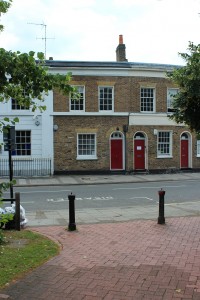 Offices / Leisure Retail with Part Residential
The Old Station Moor Lane Staines 6,000 sq.ft approx. of offices plus ancillary stores. Income producing, part vacant with Planning Consent for 2 x 2 bedroom and 2 x 1 bedroom scheme in the extensive rear car park. Guide price in the region of £2 million plus VAT.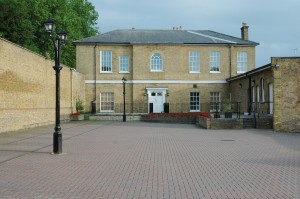 27 Clarence Street Staines ground floor retail circa 600 sq.ft with lower ground storage, two upper floors each circa 600 sq.ft with Planning Consent to convert to residential 2 x 2 bedroom flats. 5 clear parking spaces to the rear. Offers invited in excess of £500,000 plus VAT.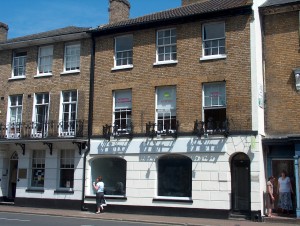 Industrial Warehouse
Unit 8 Trade City Brooklands Close Sunbury 4,000 sq.ft. of industrial warehouse in a new scheme with good parking. Offers invited in the region of £700,000 plus VAT.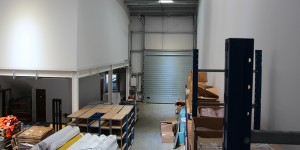 Units 7 and 8 The Polygon Centre Poyle 3,600 sq.ft. of detached warehouse industrial premises with 8 parking spaces and double loading. Asking £675,000 plus VAT.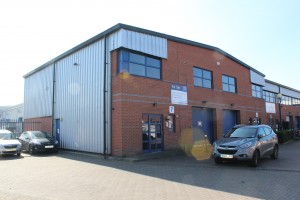 Pure Retail
1 Wheatsheaf Parade St Lukes Road Old Windsor 780 sq.ft approx. of ground floor retail available at £265,000 (terms are agreed, subject to contract).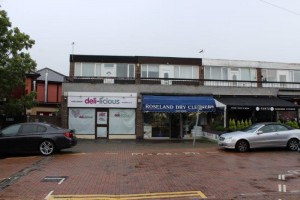 All prices quoted are subject to contract and subject to proof of funding / timescale. More information on our web site www.chthomas.com
We advise freehold owners (investors, developers and owner occupiers) throughout the region and are fully up to date with transactional evidence. We would be pleased to provide expert advice if required, whether you are buying or selling.