Staines Office Space Letting Rapidly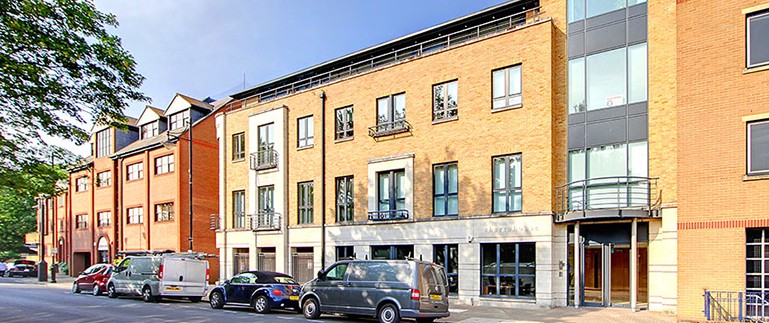 The sub 5,000 sq.ft. office market in Staines has seen a marked uptake in demand with very little stock available.
Recently Christopher Thomas have let the majority of the 15,000 sq.ft. Elizabeth House on The London Road to 6 new occupiers with just 1,550 sq.ft. available, the whole of Church House in Church Street, 9,000 sq.ft.  has been let to 3 new occupiers.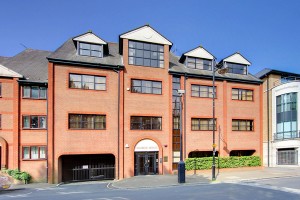 Church House Church Street – fully let to KDS, Balticare and Yo Space.
Just one floor at Charta House in Church Street is available – 3,390 sq.ft. – the top floor having been let to United Vanning and the ground and first floors currently reserved.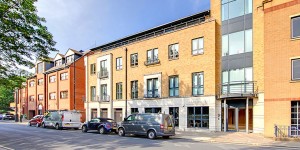 Charta House Church Street – last available 3,390 sq.ft.
We are therefore delighted to be able to offer Old Bridge House to the market, on the corner of Bridge Street and Church Street, which provides exceptional floors and part floors of approximatley 1,000 sq.ft. 1,500 sq.ft. and 2,500 sq.ft.
Further details on application.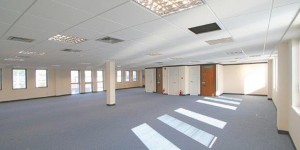 Photograph showing a single open floor at Old Bridge House