Retail Resurgence – Windsor Ascot Sunningdale

Working through the first and now second lockdown in uncharted market territory has enabled us to track a higher number of enquirers for retail premises than we were expecting, making sure we are completely up to date and ahead of the game for our clients. We have carried out viewings quickly, calling around and picking up well from where we'd left off in March and the ensuing months.
In Sunningdale we have let the last available opportunity in the village at Station Parade – No 1 is taken by Jo Downs Glass who have just opened a marvelous new showroom and glass craft centre, one of the world's most respected fused glass designers – see more at www.jodowns.com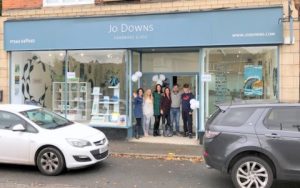 Further along in Chobham Road Sunningdale at Broomfield Buildings the well known face of Timpany's has changed. We have re-let the shop to Paul Keleher, a private fitness and nutrition specialist whose doors have also just opened.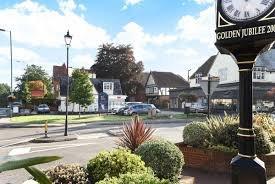 In Ascot we are welcoming a new occupier to the High Street, Eman Beauty, an exciting new venture which will look excellent in the prime pitch Hermitage Parade. A high end shop fitting out has just started.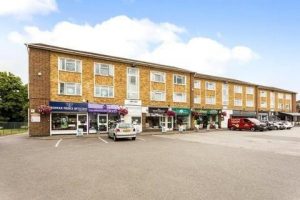 And in Windsor we are about to complete the letting of a lovely unit in the cobbled streets with an alcohol theme. Probably something we could all benefit from at the moment.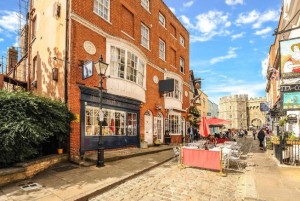 We've also been busy in other of villages and towns surrounding Windsor Great Park, with two lettings for example in Datchet, one to Lodge Bros and another to a relatively new venture called The Laptop Doctor see www.thelaptopcoctor.co.uk
As we conduct a considerable amount of open market lettings and sales in the region it may be of no surprise we also act for clients to settle rent reviews, lease renewals and general valuations. We are always more than pleased to provide detailed expert knowledge and advice. If you are considering a letting, sale or need help with a rent review or lease renewal we would be more than delighted to hear from you.
Christopher Thomas AssocRICS