Atrium Consulting move to Old Bridge House Staines town centre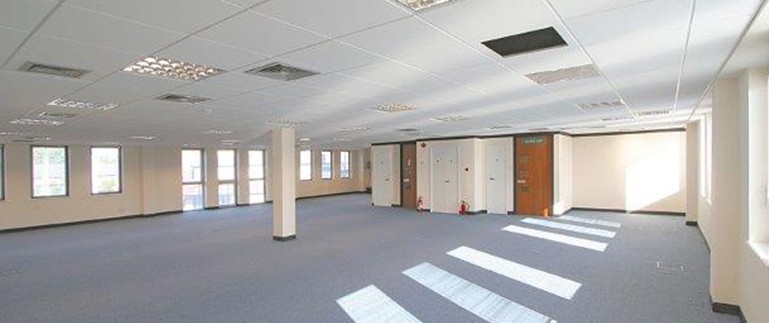 Christopher Thomas are able to report yet another office letting at the extremely nice Old Bridge House to Atrium Consulting who have taken the third floor executive offices with balcony overlooking the old brewery tower and Two Rivers. The transaction happened quickly, our assisting in the drafting and granting of Atrium Consulting's Licence to Occupy.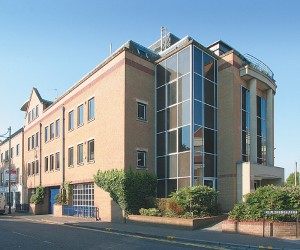 Just the first floor of approximately 2,200 sq.ft. is now available being the last available space in the office, which has a full height atrium entrance, lift access, free shared meeting room and good on site parking.
Contact us for further information by telephoning our head office T 01753 839390 or e mail info@chthomas.com

Established 1997