Lakeside Software move into Morgan House Windsor and Design Works take Unit A1Fairacres

On Thursday 24th June Lakeside Software moved into just under 3,000 sq. ft. at Morgan House Madeira Walk in Windsor town centre. The complex comprising Morgan House, Saxon House, Gulliver House and Royal Albert House (over 60,000 sq. ft. of offices in total) is being rebranded Royal Windsor Central Business District with a launch at the end of next week.
On Friday 25th June, internationally renowned Design Works Ltd took the last available industrial space at Fairacres, being Block A1 comprising some 2,500 sq. ft. with 3 parking spaces.
More lettings and sales are being processed to be completed and announced in the next few weeks.
Do please contact us for market guidance and information throughout the region. T 01753 839390 e mail info@chthomas.com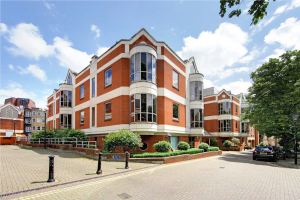 Morgan House Windsor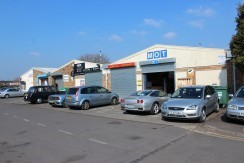 Block A1 Fairacres Windsor