Freehold Industrial Sale at Poyle Heathrow – And Last Units Available To Let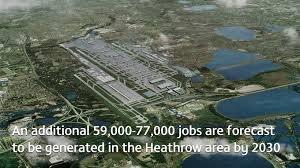 Christopher Thomas are pleased to report the sale of Units 7 & 8 The Poyle Centre Blackthorne Road Poyle Heathrow extending to some 3,600 sq.ft. The property together with 7 parking spaces was sold at a price of £650,000 equating to just over £180 per sq.ft.
Christopher Thomas were delighted to represent the vendor, McMillan Air and Sea Freight Ltd.
Although stock is limited Christopher Thomas are able to offer a few industrial warehouse units to let close by in Galleymead Road Colnbrook. Airport House is approximately 3,000 sq.ft. with a large yard of 5,500 sq.ft approx. – adjoining Airport House is Unit 1 Galleymead Road, some 8,000 sq.ft with another large yard totalling circa 5,300 sq.ft.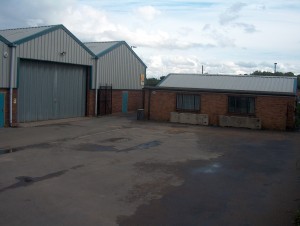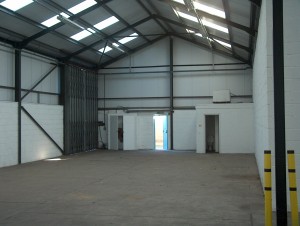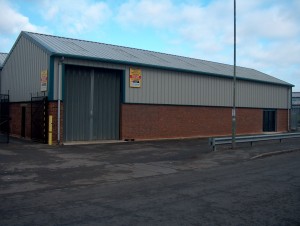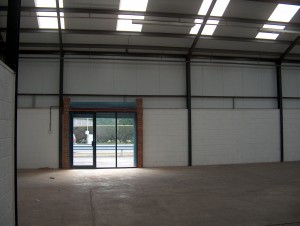 Contact Chris Thomas or Edward Mason Tel: 01753 839390 or e mail info@chthomas.com for further information.