Property type:
Last Available
£39.50 per sq.ft.
Christopher Thomas have established themselves as the pre eminent office market specialists and letting agents in the Windsor office market. Morgan House is an example of Grade A offices suited to quality corporate occupiers.
Having instigated a clever marketing campaign resulting in various pre lets during a major refurbishment, on completion of the works towards the end of 2017 we had just one out the four floors available, totaling some 9,000 sq.ft. Half the floor was let to Canadian owned Trilliant.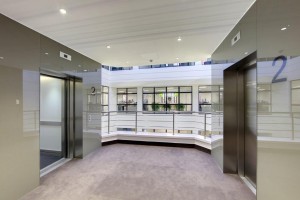 Just prior to the Christmas break negotiations were concluded with a large corporate who signed a lease for the other half of the floor in March 2018. The senior director made a special effort to thank the facilities and agency team for all the hard work and attention to detail which ensured a smooth move into the offices.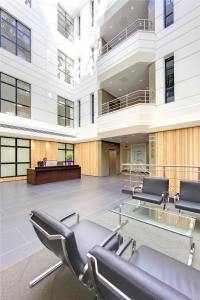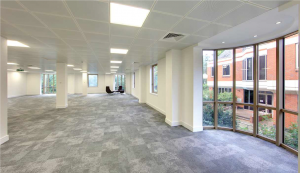 The last suite of 1,440 sq.ft is available, together with on site parking. Full details on application. Tel 01753 839390 or e mail info@chthomas.com

Established 1997