Luftavia and Simply Couriers move into The Mill Heathrow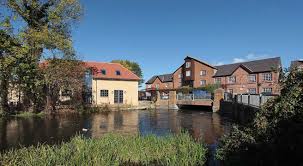 This lovely site sits within a stone's throw of Terminal 5 providing an oasis by all accounts next to the Junction 14 of the M25 Poyle / Heathrow roundabout.
The Mill offers office space and some separate warehousing of circa 380 sq.ft to 1,500 sq.ft. with a large secure car park. The availability of space varies although there is usually some and many tenants swap around within the complex as their businesses change size.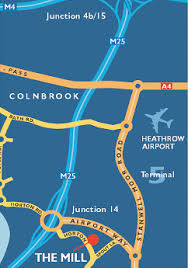 This month Christopher Thomas are pleased to have helped Luftavia expand from their Gatwick premises to take additional space at The Mill Heathrow and Simply Couriers who have taken a mix of office and parking.
If you are looking for space near Heathrow do contact us for up to date availability.
Christopher Thomas act for clients throughout The Greater West London, Thames Valley and Surrey areas and would be pleased to help you with any  property disposal or new property requirements.

Established 1997
info@chthomas.com