Recent Office Movers Throughout The Region Maintain Market Momentum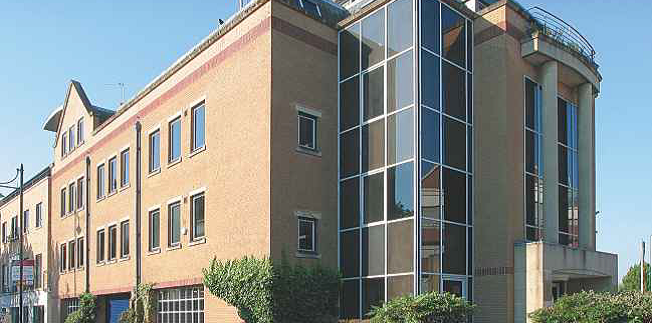 Although we have disposed of considerably larger offices lately, Christopher Thomas are pleased to report good market momentum in the smaller size office sector with various take up from expanding companies and new ventures.
In Eton, Pedalsure have taken the ground floor of 54 High Street some 700 sq.ft having moved out of Dukes House in Windsor High Street. First 4 Bridging have moved from Atrium Court in Bracknell to take a similar amount of space in Station Parade Sunningdale opposite Waitrose. Christopher Thomas have also helped Staines BID find their feet at Old Bridge House Staines on the corner of Church Street and Bridge Street. And just across the way from them at The Courtyard 59 Church Street Staines we have also completed the assignment of Partech Inc's 1,500 sq.ft office to CPD Standards …… as well as a letting of 1,600 sq,ft at 29 Clarence Street Staines to NDM Ltd.
Pedalsure's new Eton office                                                  F4B move to Sunningdale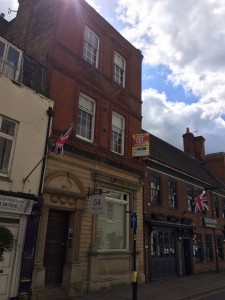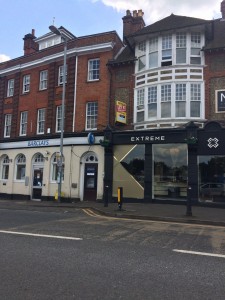 Do contact us for further advice and information in connection with the office retail and industrial markets throughout the area. We would be more than pleased to help and advise.

Established 1997
T 01753 839390   info@chthomas.com