Charta House Staines Town Centre Office – 11,150 sq.ft. fully let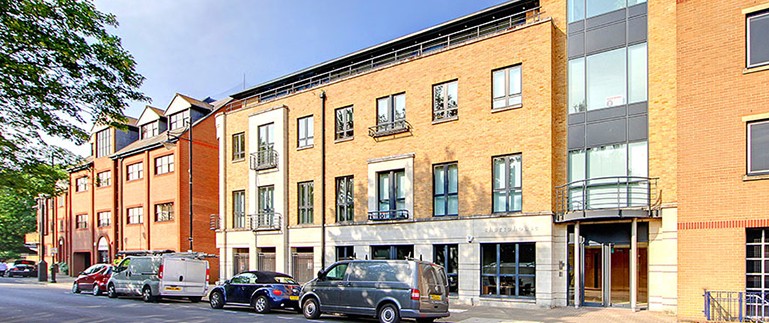 Christopher Thomas are pleased to report the letting of Charta House Staines – 11,150 sq.ft. in total, to four tenants – one per floor of the four storey building with basement and surface parking.
The last tenant has paid a headline rent of £24.50 per sq.ft and have taken a 10 year lease term with 8 parking spaces for 3,350 sq.ft. of space. The letting strategy was similar to the outcome at Elizabeth House last year where Christopher Thomas let circa 14,000 sq.ft. to 7 tenants.
At the nearby Old Bridge House on the corner of Bridge Street and Church Street in Staines Christopher Thomas have a floor of just over 2,000 sq.ft and a part floor of circa 1,000 sq. ft. at a comparatively highly competitive £22.50 per sq. ft. quoting rent with little else available in the town.
Other office lettings and sales due to complete will be reported soon which will take the total Staines and Egham office activity for Christopher Thomas Clients to circa 30,000 sq.ft. of transactions in the past quarter.
In the letting of Charta House, Bray Fox Smith were joint agent who Christopher Thomas brought alongside to compliment the marketing activity.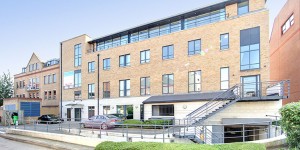 Established 1997          Passion * Work Rate * Skill