Thames Valley and Heathrow warehouse logistics property in strong demand

As the prime High Street retail sector finds its hands on the tiller facing headwinds, by comparison the warehouse logistics market is on a broad reach. The latter is one of the positive effects heightened by on line services, ranging from just in time warehousing logistics to doorstep deliveries.
This has materially driven the regional Thames Valley / Greater London markets to include Heathrow where air freight and postal services remain buoyant, demand for premises is strong and supply is limited.
In the past week Christopher Thomas have let the 6,000 sq.ft. warehouse and yard facility known as Site 1 White Hart Road Slough, placed Airport House Colnbrook Heathrow 3,000 sq.ft with 5,500 sq.ft. of yard under offer and should shortly complete the letting of the 12,000 sq.ft. warehouse facility at 231 London Road Staines.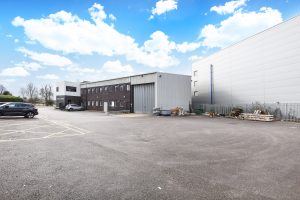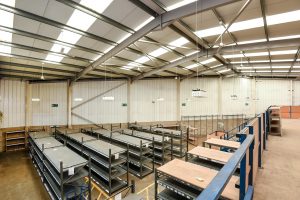 We are marketing warehouse industrial and trade counter space for clients throughout The Thames Valley with rents ranging from £10.00 per sq.ft. to £15.00 per sq.ft depending on age size specification and location. We are also involved in the current sale of a number of industrial and business space units which have become increasingly difficult to find for those looking to buy.
Do contact us for expert advice, further information and a friendly professional service.
Christopher Thomas AssocRICS