Sale agreed of 75,000 sq.ft. Sutton Park House

Acting jointly with Cushman & Wakefield we are delighted to have agreed the sale of Sutton Park House, near Sutton station, with completion due to take place in a few months time. Christopher Thomas acted jointly on behalf of a major corporate client. The premises comprise several floors of smart offices with panoramic views towards Croydon across to Canary Wharf, The City and Central London.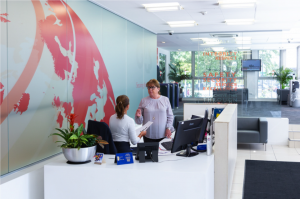 We act for clients predominantly throughout Surrey, The Thames Valley and London, with recent appointments to address corporate property issues further afield.