Cippenham Lodge Cippenham – offices all gone.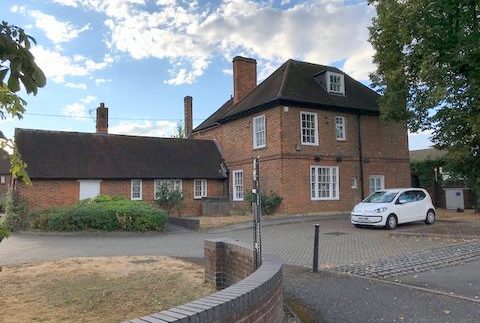 We're pleased to have acted for private owners of The Look In to dispose of their interest in this lovely 4,000 sq.ft. Grade II Listed office fronting Cippenham Road opposite the Bath Road Retail Park. The premises are set in a pleasant walled car park of the original grounds, used for the past 20 years as a highly respected market research business.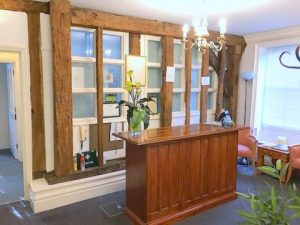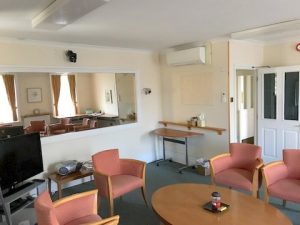 The disposal involved a complicated three way transaction, with our client receiving a premium in consideration for a lease surrender. Interested parties were shown around by us out of ours, so as not to interrupt our client's business.
Do contact us for more information and specialist advice. The type of transaction this example provides demonstrates our expertise within the office sector, which extends across the broad spectrum of commercial property uses.