Trilliant sign up at Morgan House Windsor

Christopher Thomas are pleased to announce another new occupier at Morgan House adding to the recent lettings to Lakeside Software and Logitech.
Trilliant Inc. have taken 4,000 sq. ft. of first floor Grade A office space following suite at the quoting rent of £39.50 per sq.ft.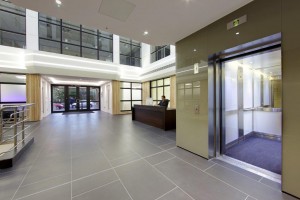 .
The last remaining space provides up to 4,750 sq.ft. of offices in one of the most highly specified and popular offices in the town.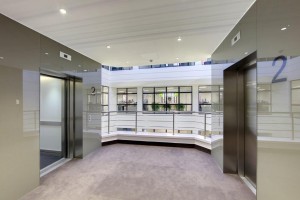 Contact Christopher Thomas for more information at info@chthomas.com or Tel: 01753 839390

Established 1997