Windsor – Rent Reviews Underway, Offices Let and Datchet Offices Sold

1st February 2017
Christopher Thomas are pleased to have been appointed to act in rent reviews of circa 21,000 sq.ft. of offices at Riverside House Windsor on behalf of the occupiers. The property was recently sold as an investment and provides good quality office space close to the Home Park.
Being involved in the majority of office transactions in Windsor places us in the position of holding the majority of evidence when discussing and negotiating appropriate market rental values. In addition, terms of leases can vary significantly. Expert advice is provided by us on each occasion.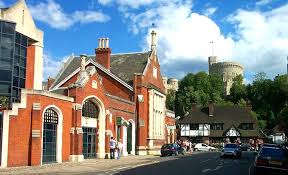 Riverside House adjoins Windsor's Riverside Station
Christopher Thomas act for landlords and occupiers of commercial property throughout the region in the agreement and settlement of rent reviews and rent review disputes.
Last month Christopher Thomas were instructed to market one of the offices at Riding Court Datchet, 1730 sq. ft. and have sold it this month, freehold for £650,000 (£375 per sq.ft. approx.) Additionally, last week, Christopher Thomas let a further floor of offices in Windsor, this time to Handelsbanken, who took 1,711 sq.ft at Independent House William Street at a headline rent of £30 per sq.ft.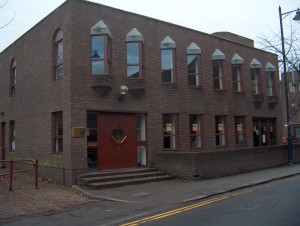 Independent House William Street Windsor
For expert advice within the office sector, ask for either Chris Thomas or Ed Mason Tel: 01753 839390 or e mail info@chthomas.com